More Website Templates @ TemplateMonster.com - April 15, 2013!
Web Services @ Webguru
When you have a website designed, keep in mind that people visit your site and immediately make a decision on if it's a place they're going to spend time (and money) at, or if they're going to lump you in with the millions of other sites that look just like yours and move on to something else.
Click here!
There are 7 major benefits of having a professional design, especially if your website is geared towards building your business:
At WebGuru, we offer you world-class solutions in web designing, logo designing, content writing, and corporate identity and likewise to make your business a class apart.

Added exposure through CSS galleries
First impressions do count
Highlight your expertise with ease
Better design + More eyes = More sales
Less bugs and cross browser compatibility
Reduce your maintenance time greatly
Increased search engine visibility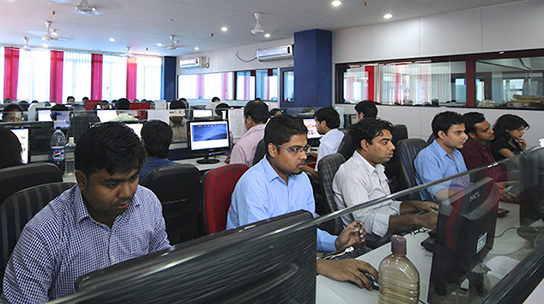 Services
Graphic Design
Corporate Identity
Offshore Staffing
SEO Services
Web Content Writing
Website Design
Web Programming
Flash Design
Logo Design
Brochure Design
Shopping Cart Solutions
E-Commerce Web Design
Responsive Website Design
Web Development
CMS Web Development
WordPress Development
PHP Programming
Graphic Design
Flash Design
Blog Customization
Joomla Customization
Dynamic Web Design
Facebook Fan Page Design
Jquery Development