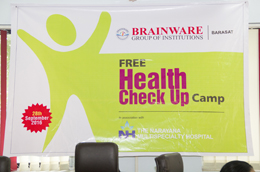 Free health check-up Organised by Brainware Group of Institutions
On the 28th of September, 2016, Brainware Group of Institutions, in association with Narayana Multi-speciality Hospital, arranged for a free health check-up for its staff at the Barasat campus. A team of highly competent doctor and nurses conducted blood sugar and blood pressure tests and ECG on all the willing volunteers from the staff. This event did not only mark a well-intentioned collaboration between Brainware Group of Institutions and Narayana Multi-speciality Hospitals, it also gave Brainware a chance to serve and care for its precious members in its own humble way.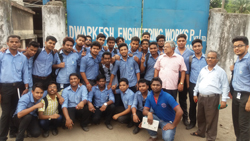 A group of students participated in the industrial visit under the able guidance of two faculty members and a Senior Professor.

29th April 2016
The Mechanical Dept. organised an industry visit on 29th April at Dwarkesh Engineering Works Pvt Ltd., Madhyamgram. Dwarkesh Group manufactures Centrifugal, Sand and Ceramic castings in Heat, Wear and Corrosion Resistant Steel and is certified by BCI as per ISO 9001:2008.
This group has following facilities
Manufacturing Facilities
Testing Facilities
Machining
Fabrication
Patterns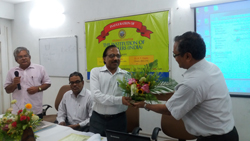 A seminar on the inauguration of students' chapter with the Institution of Engineers

28th April 2016
The Institution of Engineers (India) is the national organization of engineers in India. The Institution of Engineers (India) has more than one million members in 15 engineering disciplines across 114 centers or chapters, in India and the overseas. The Institution of Engineers (India) was established in 1920 in Kolkata, West Bengal, and is acclaimed to have pioneered non-formal education in engineering.
SDET BGI opened its students' chapter with this organisation for the benefit of engineering students. Students from all streams participated in this seminar and a majority of students became members.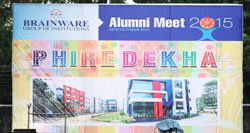 Alumni meet : PHIRE DEKHA

28th Oct 2015
The first ever alumni meet is here! Come to your alma mater and indulge in the euphoria, as the gala begins.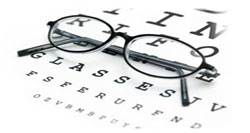 Free eye check-up camp

27th Jul 2015
We organised a free eye check-up camp in association with Currae Eye Care Hospital, Madhyamgram, for all students and staff members.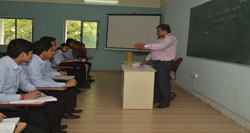 Vocational Training on Nondestructive Testing

23rd Jun 2015
We organised an 80 hours course as per SNT-TC-1Aof American Society for Non-destructive Testing (ASNT at the department of of Mechanical Engineering).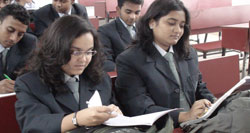 Grooming for Employability

11 Feb 2015
An interactive session with the final year students was held. The central speaker was Mr. Vinayak Bandyopadhyay, Regional Operations Manager,TCS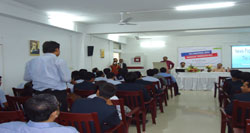 Seminar on High Performance Computing

18th Sep 2014
Dr. Amlan Chakraborty, Coordinator of A.K. Chowdhury School of Information Technology, University of Calcutta delivered a lecture on the aforesaid topic to 2nd & 3rd year students of MCA and 3rd & 4th year students of CSE and IT.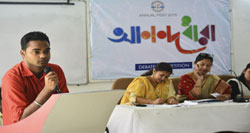 Anandadhara

12th Apr 2014
Brainware organised its Annual Fest on its campus. Performances included those on music, choreography, rock, drama, quiz, debate, extempore, photography, art and craft, antakshari and super chef. Students also participated in table tennis, carom and mini golf competitions.
Moreover, the students from the out-going batches of all the streams were felicitated.